LIKE WHAT YOU SEE?
DON'T BE SHY, SPEAK TO US TODAY! WE WILL BE HAPPY TO DISCUSS YOUR REQUIREMENTS.
We Are Google Ads™ Certified
The Google Ads Certification is offered only to those who demonstrate proficiency in basic and advanced aspects of Google Ads. This certification proves we are recognised by Google as online advertising professionals.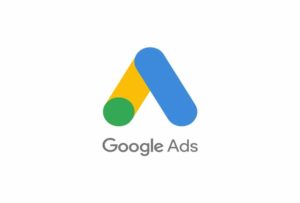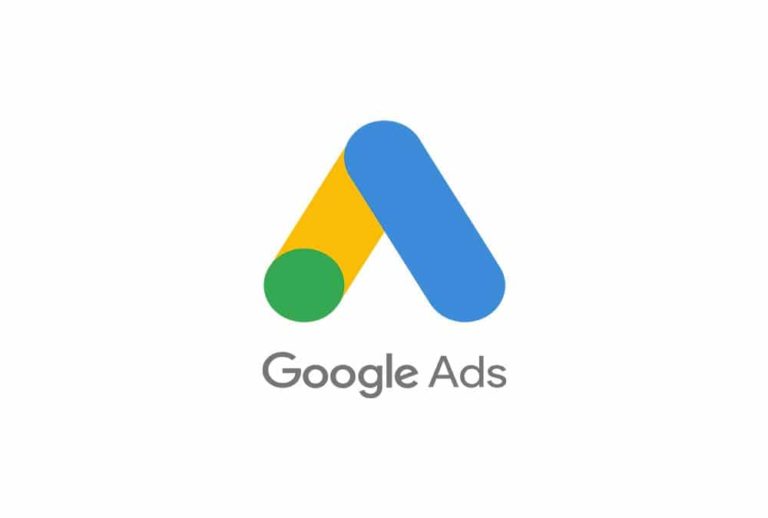 FREE GOOGLE ADS ACCOUNT AUDIT