La Réserve Hotel & Spa Genève
The Task
We were tasked with the creation of the hotel's Google Ads account from scratch and we were instructed to create PPC campaigns that follow best in class practices for hotel PPC advertising.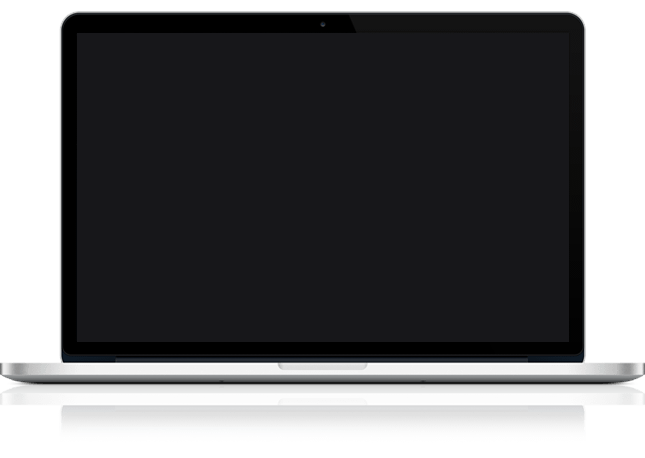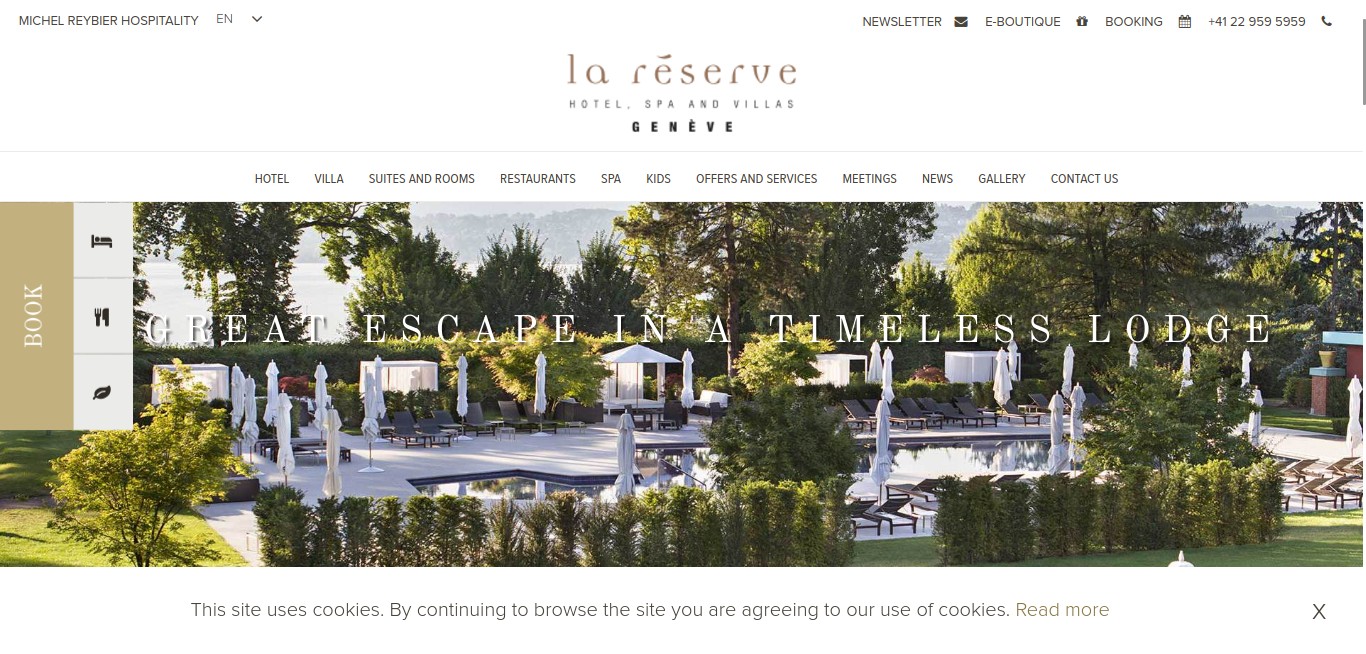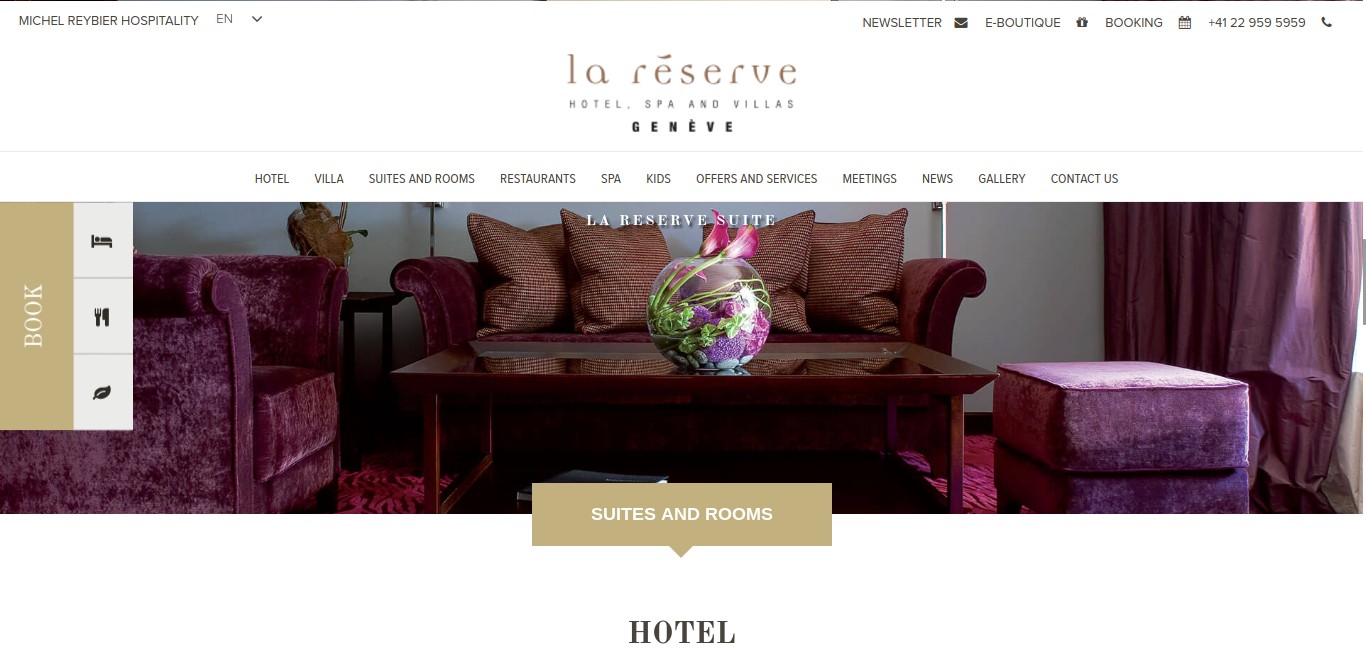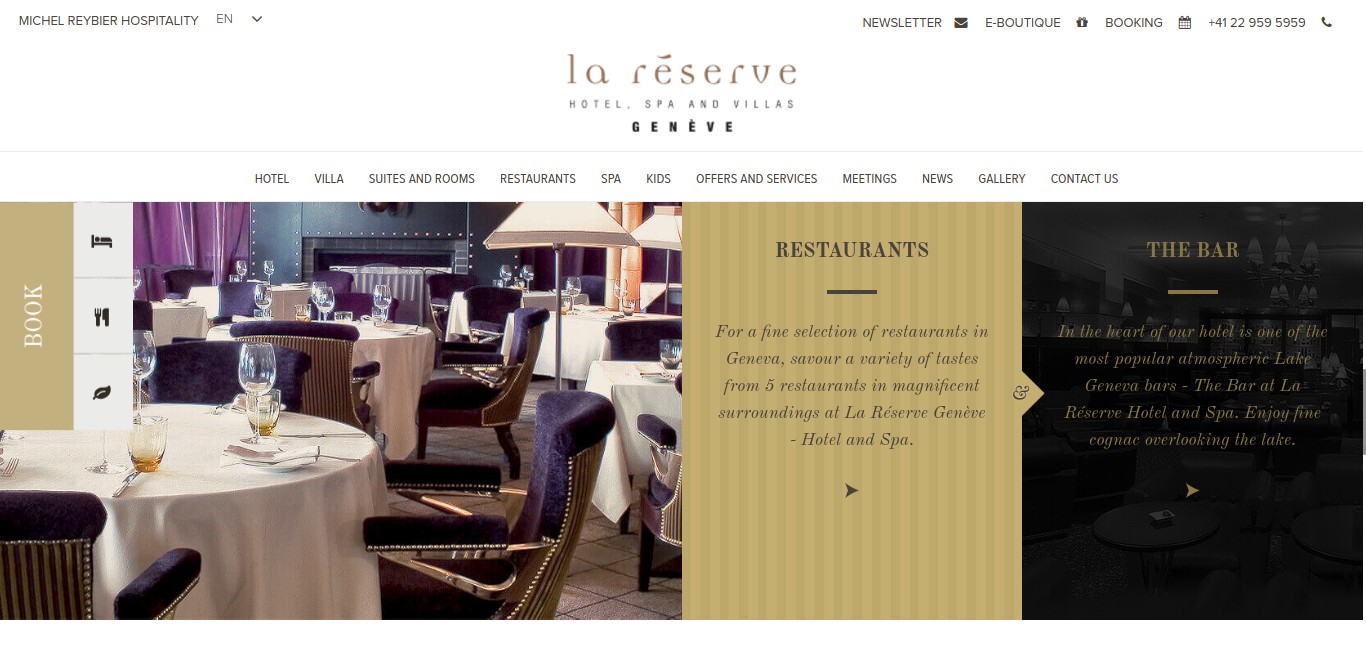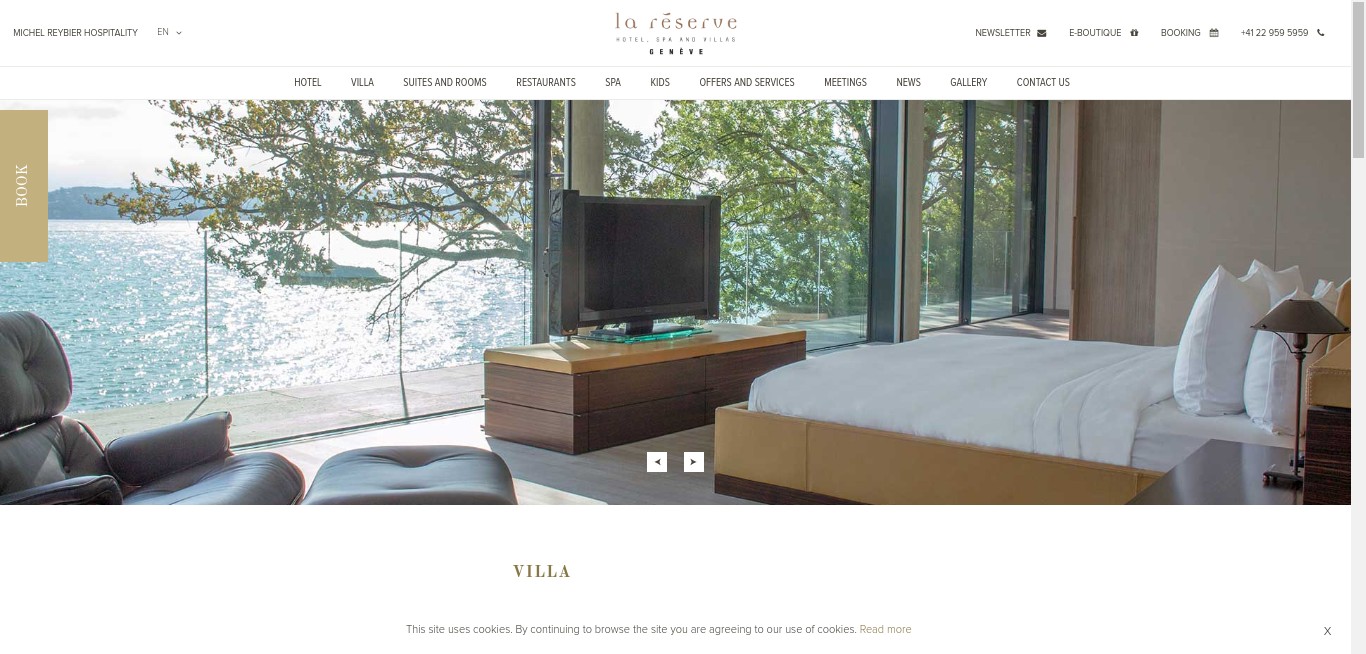 175%
Increase in Number of Visits
45%
Increase in Phone Calls To The Hotel
56%
Increase in Enquires Number For Hotel's Amenities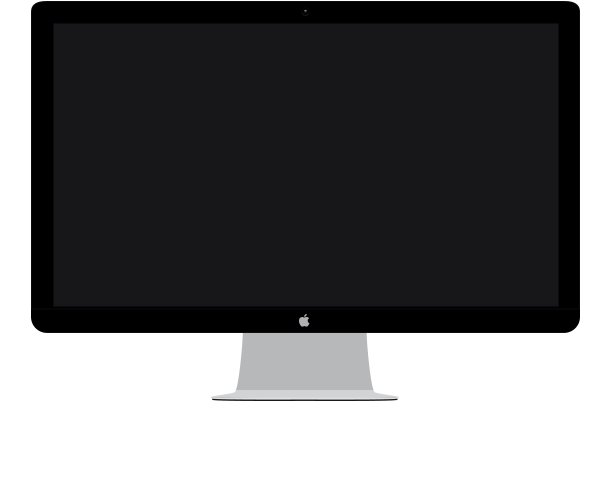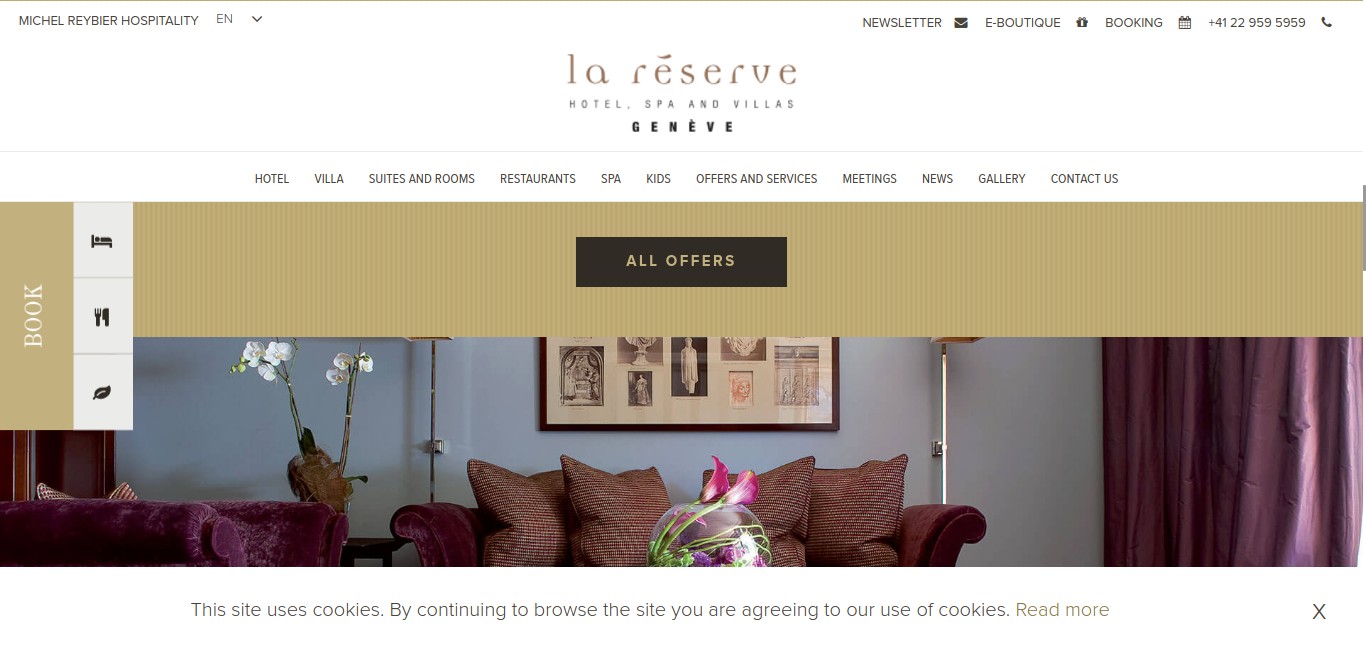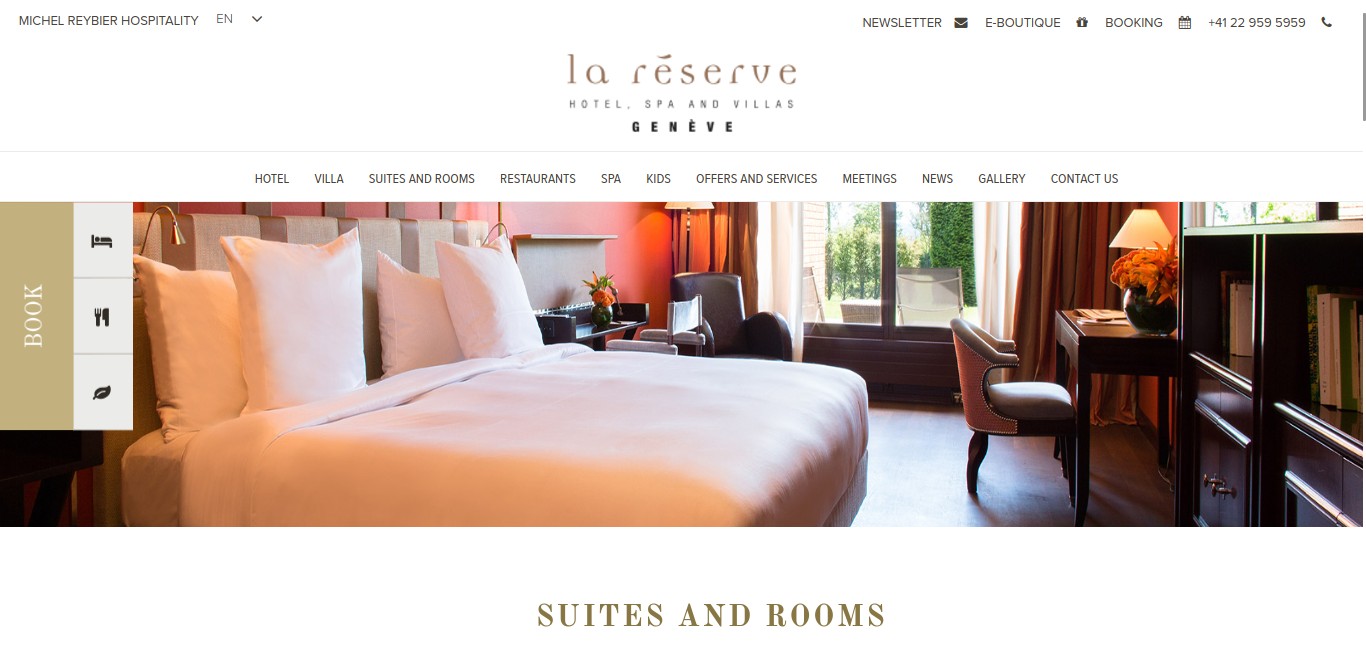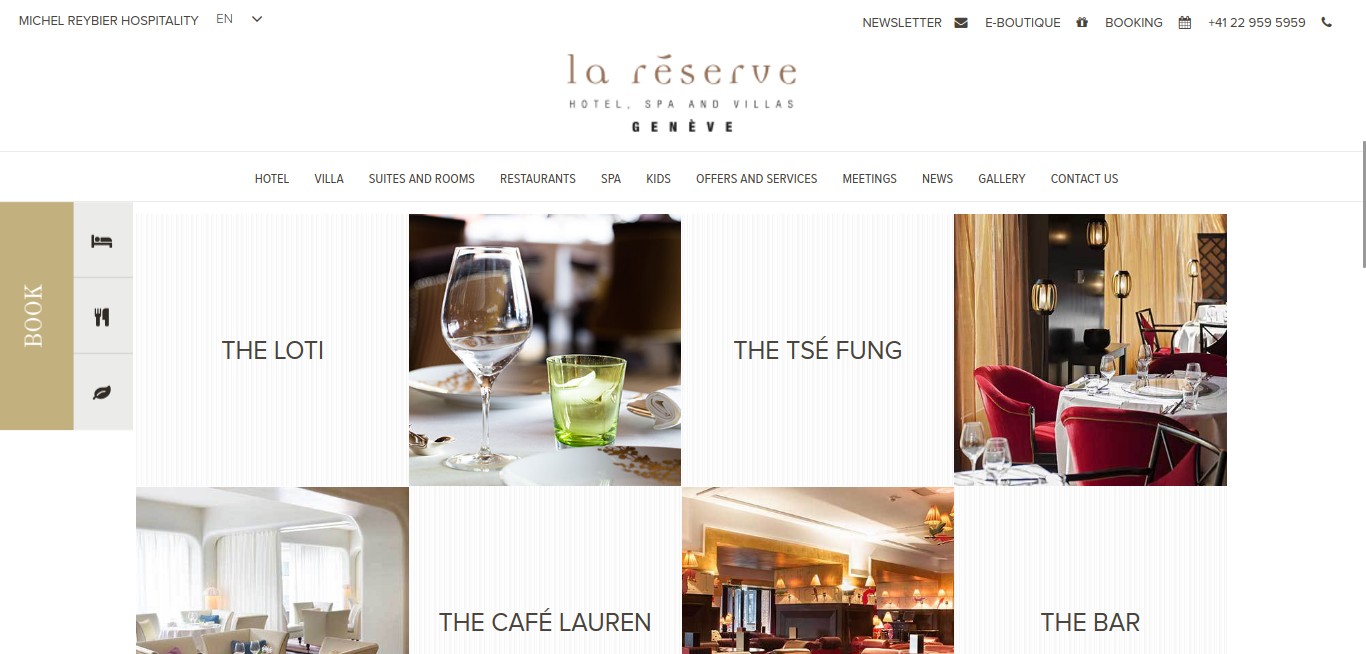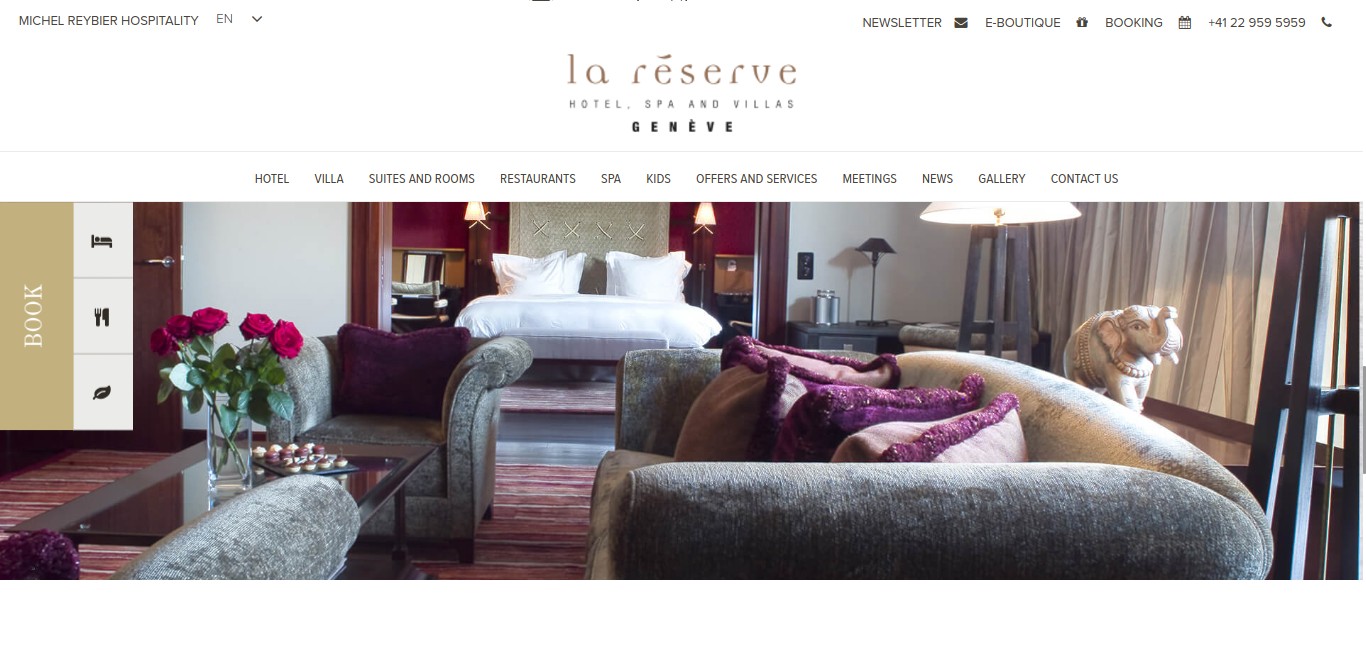 How We Achieved it
We've created a Google Ads account with campaigns settings geared to target the hotel's markets.
Conversion tracking was implemented for phone calls and on-site reservations.
Created seasonal and promotional campaigns to advertise the hotel restaurants and spa, targeting both business and leisure guests.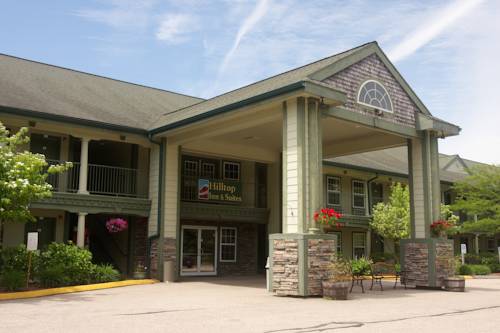 Connecticut, United States.
The Hilltop Inn Suites
The Task
We were asked to perform a full audit of the hotel PPC account and implement quick wins for the season.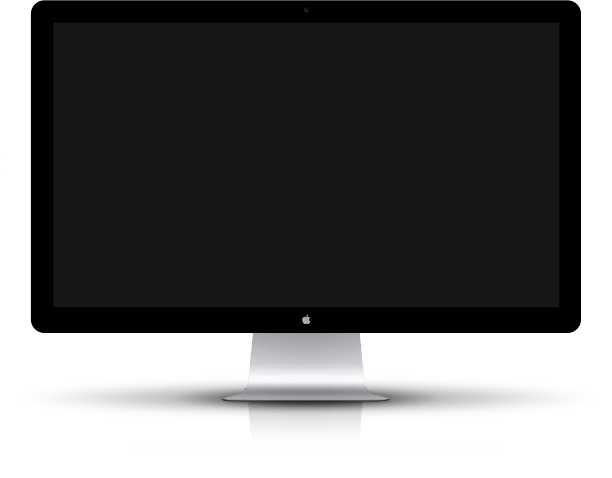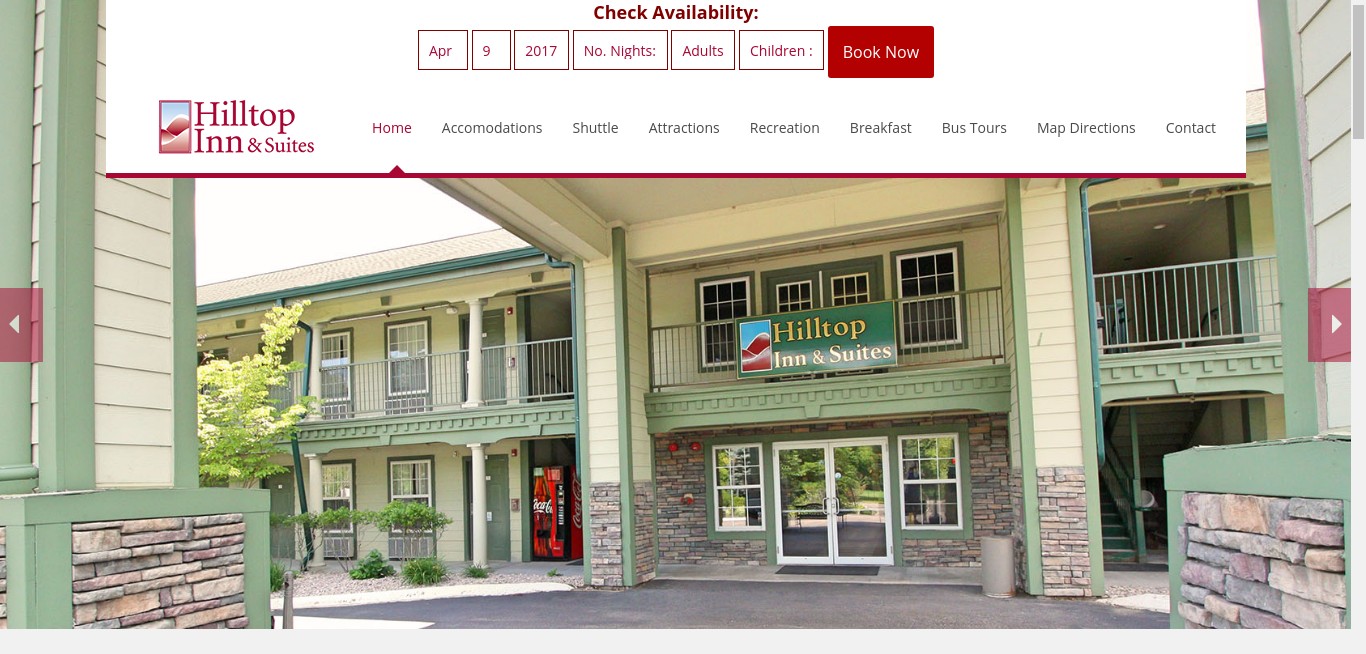 25%
Decrease in PPC Spend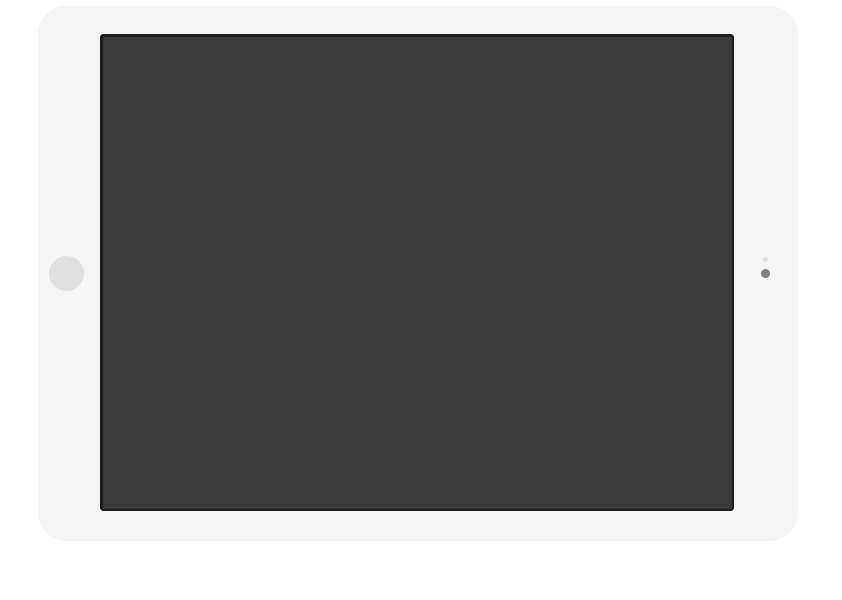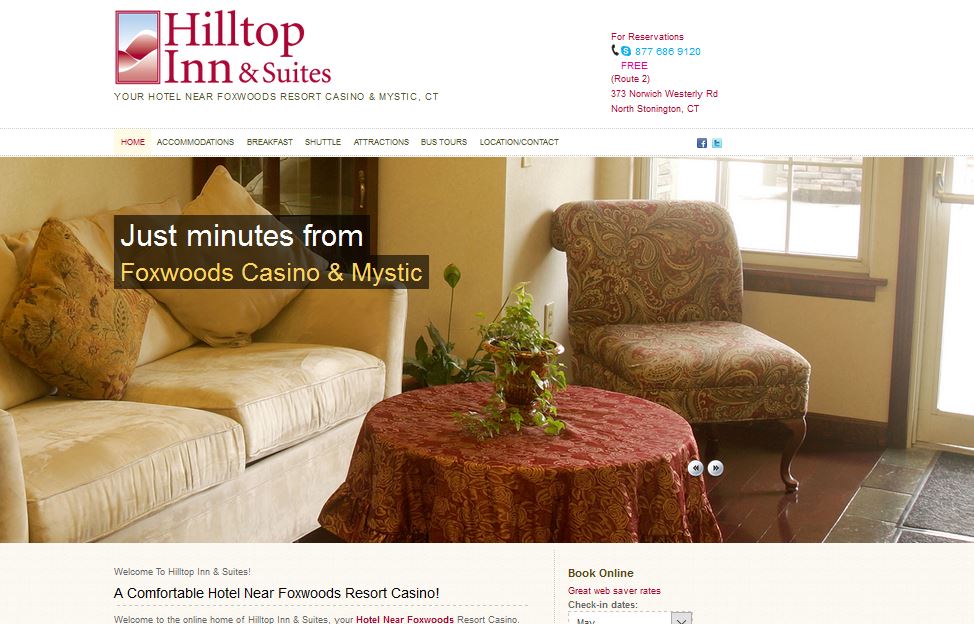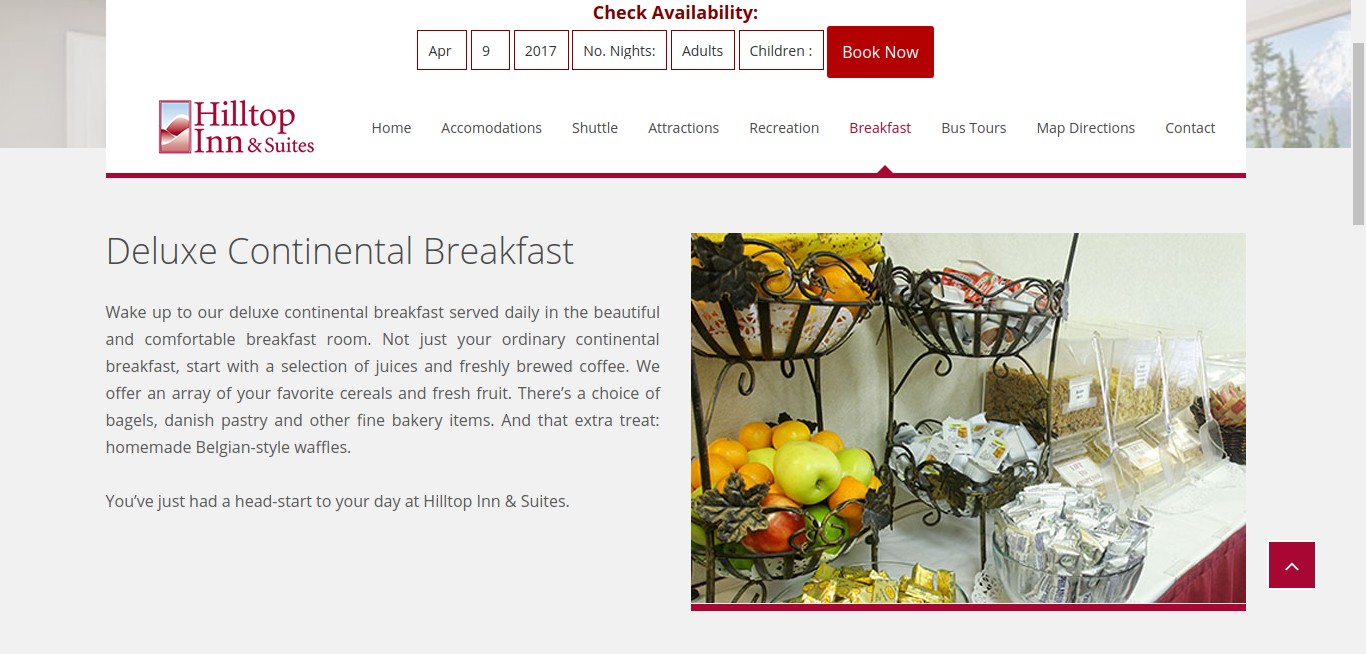 How We Achieved it
We've performed a full check of account settings and ensure that not only satisfy the client's target market but also comply with the latest best practices.
Conversion tracking was audited and code fixed.
A strong negative keywords list was compiled and implemented strategically to weed out irrelevant and costly traffic.
LIKE WHAT YOU SEE?
We can audit your PPC Account too. Don't be shy speak to us today!
REQUEST A FREE QUOTE
Fill out the form below and we'll contact you within 1-2 business days.