PPC MANAGEMENT
Whether you would like us to take care of your exiting campaigns or you want us to create new campaigns for your hotel or properties, we have the expertise and skills to optimise your return on investment from PPC Advertising and drive qualified traffic to your hotel website at the lowest cost possible!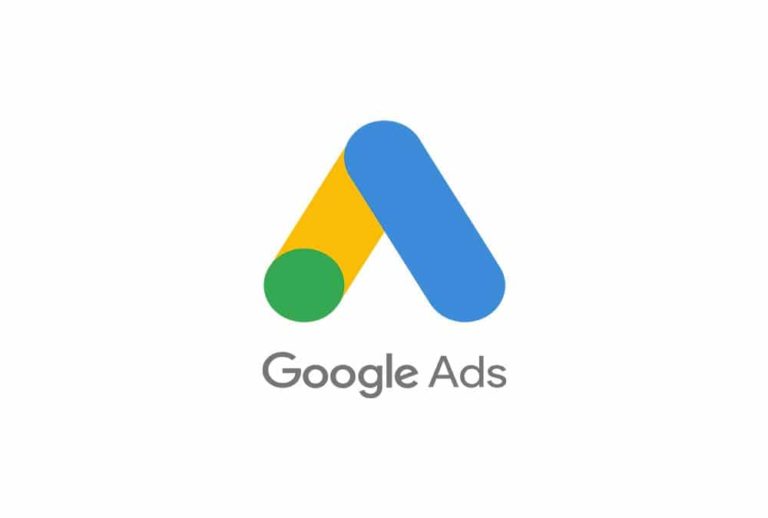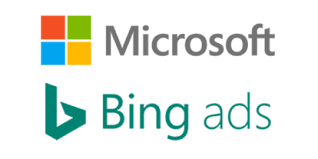 STOP WASTAGE ON YOUR PPC SPEND!
TALK TO US TO FIND OUT HOW WE CAN HELP YOU SPEND EFFICIENTLY ON PPC CHANNEL.
WHY YOU SHOULD USE PPC ADVERTISING?
Most hotel websites are developed with useful features like booking engines, city guides and photo galleries, but not all hotel websites are doing enough to bring in the qualified traffic to engage with these great features. Today, it is not easy to get your hotel website noticed by search engines and/or your potential guests, even if your hotel provides the highest quality facilities and services. When it comes to your online presence and digital direct selling, you should consider the power of running a pay per click (PPC) campaign to ensure your Search Engine Marketing (SEM) efforts will afford you the opportunity to deliver the right message and experience to the right online traveller at the right time.
REQUEST A FREE QUOTE
Fill out the form below and we'll contact you within 1-2 business days.