WHO WE ARE
Search Marketing for Hotels is something that we have extensive experience in. Here at Diamonds Search Marketing we will provide you with a winning formula to protect your brand online and drive more direct bookings to your website.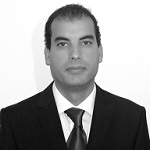 Seifeddine Kamoun, MD
Seifeddine was appointed in January 2015 as Managing Director. He has over 10-years' experience in digital marketing gained with some of known UK brands in Hospitality and Travel industry. He holds an MSc in E-commerce from University of Derby. He has a passion for digital marketing and advertising for hotels on the internet.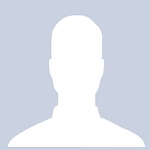 James Blair, Business Partnership Executive
James joined our team in January 2016 as Business Partnership Executive. He has 2 years experience in business development spent within the sales department of a number of independent hotels in the UK and oversees.
We Are Google AdWords™ Certified
The Google AdWords Certification is offered only to those who demonstrate proficiency in basic and advanced aspects of AdWords. This certification proves we are recognized by Google as an online advertising professional.